a spontaneous trip to michigan yesterday rewarded us with booty any mid-century danish pirate would love.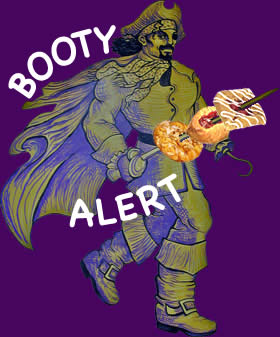 at another's treasure in st. joe, we spied these lovelies (and brought them home, of course):
the hey-wake piece is a secretary that turns into a little desk when you open the top. and underneath there are three regular drawers.
the dishes are china—caribe, from san juan (the city, not a company). they have some guy's name on the bottom, but it wasn't familiar.
also… if you look closely you'll see a hint of what we've been doing to the main rooms. full post on that coming soon.
arrrrr!